Featured Blogs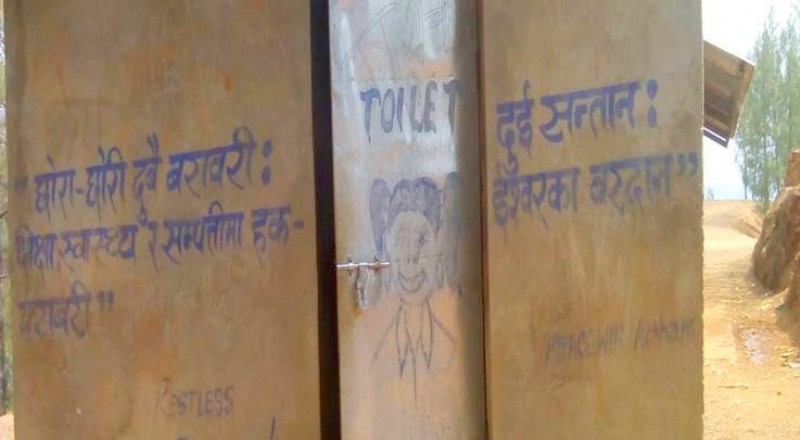 Adolescent girls face significant challenges while menstruating. In Nepal, menstruation management is made more difficult in contexts where girls have limited access to water, sanitation and hygiene facilities, and in places where they are unable to access adequate sanitary napkins because of financial or supply issues in rural ...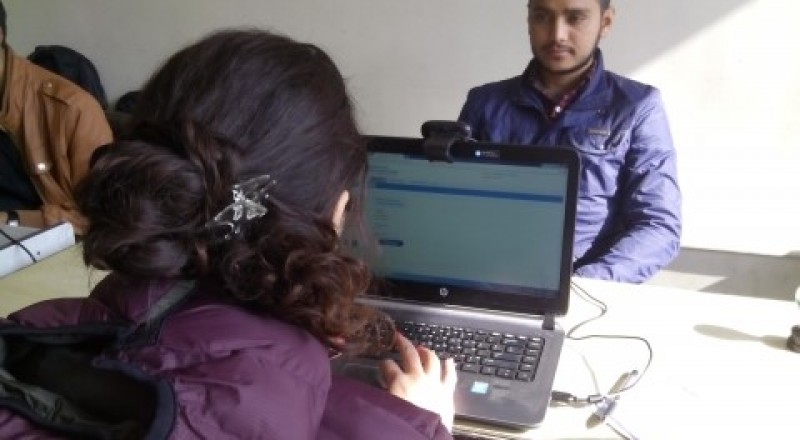 HERD International is collaborating with National Planning Commission (NPC), Ministry of Federal Affairs and Local Development (MoFALD), Ministry of Urban Development (MoUD), Central Bureau of Statistics (CBS), The World Bank, United Nations Office for Project Services (UNOPS) and Kathmandu Living Labs (KLL) to implement a National ...
Non-communicable diseases (NCDs) are emerging as the leading cause of death globally and also in the South East Asia region including Nepal. Cardiovascular diseases (CVD), Chronic non-infectious respiratory diseases (like COPD), ...